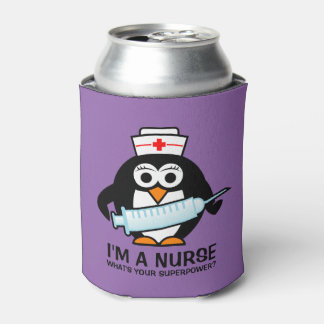 "At seven o'clock in the evening, while others ate dinner, I found myself at the feet of the ambulance driver, begging him to find another route as my mother's life hung in the threshold." This statement,  which is an excerpt from my college essay, represents the truth behind why I chose nursing.
Living with a single disable mother has created a sense of responsibility that has structured my maturity at a young age. I was raised as a man rather than a child.  Since the age of 12, I took the responsibility as the primary care taker for my mother. Being the care taker was no simple task, it took persistent effort to make sure that the health of my mother, whom knew no English, was sufficient. I am involved with every aspect of her health management, from translating to medical procedures.
The definition of nursing is seen from diverse perspectives and different rays of light.  These perspectives often revolve around ideas and concepts that nursing represents such as care and the promotion of well being. However, I feel that that nursing is much more than ideas, but also action. As a caretaker and advocator, it only seems reasonable and natural to take health care beyond the typical medical assessment. The roles of nurses also include introducing new methods and interventions that will be specific and beneficial to each individual patient.
Going back to the situation above from my college essay, the reason I found myself deciding to go into nursing school is because of the underlying personal experience of almost losing my mother during my high school years. The desperation that overwhelmed my own ethical ideas proved to me that there is always hope. I believe that life is never determined prematurely; thus hope is a characteristic that I value in my life. This corresponds with why nursing was right for me; I want to be the hope that patients have when they completely feel lost or withered from the stress of their health condition.
Nursing is not a role someone can take on, but rather it is part of an individual nature. My personal choices to take the steps towards becoming a nurse were multidimensional. From my personal attributes to my ambition to be a healer, a lover, and a hope-giver; I chose nursing as not only a career but a way of living. I hope that not only will this decision impact my personal values positively but also influence others in considering themselves for the service of others; the hope, care, and dignity foundation for those in need.